In 2019, the single channel dryer (specification: 4.6mx28m) independently developed by Jiangsu Baolong was successfully applied to the first OSB production line of Luli Wood. The equipment capacity reached 15 t/h, and the equipment is currently operating stably .
At the beginning of July 2020, Jiangsu Baolong continued to tailor a second set of drum-type single-channel dryer (specification: 5.0mx32m) for Luli Wood's new OSB production line with an annual output of 600,000 cubic meters, with a production capacity from 15t /h increased to 20 t/h. Based on the first set of design and production experience, the Jiangsu Baolong technical team upgraded the second set of dryer technology and optimized the process, successfully breaking the monopoly of foreign products in the domestic market and filling the gap in the domestic industry. The commissioning of the dryer is bound to provide a more powerful boost to the efficient production of Luli Wood's OSB.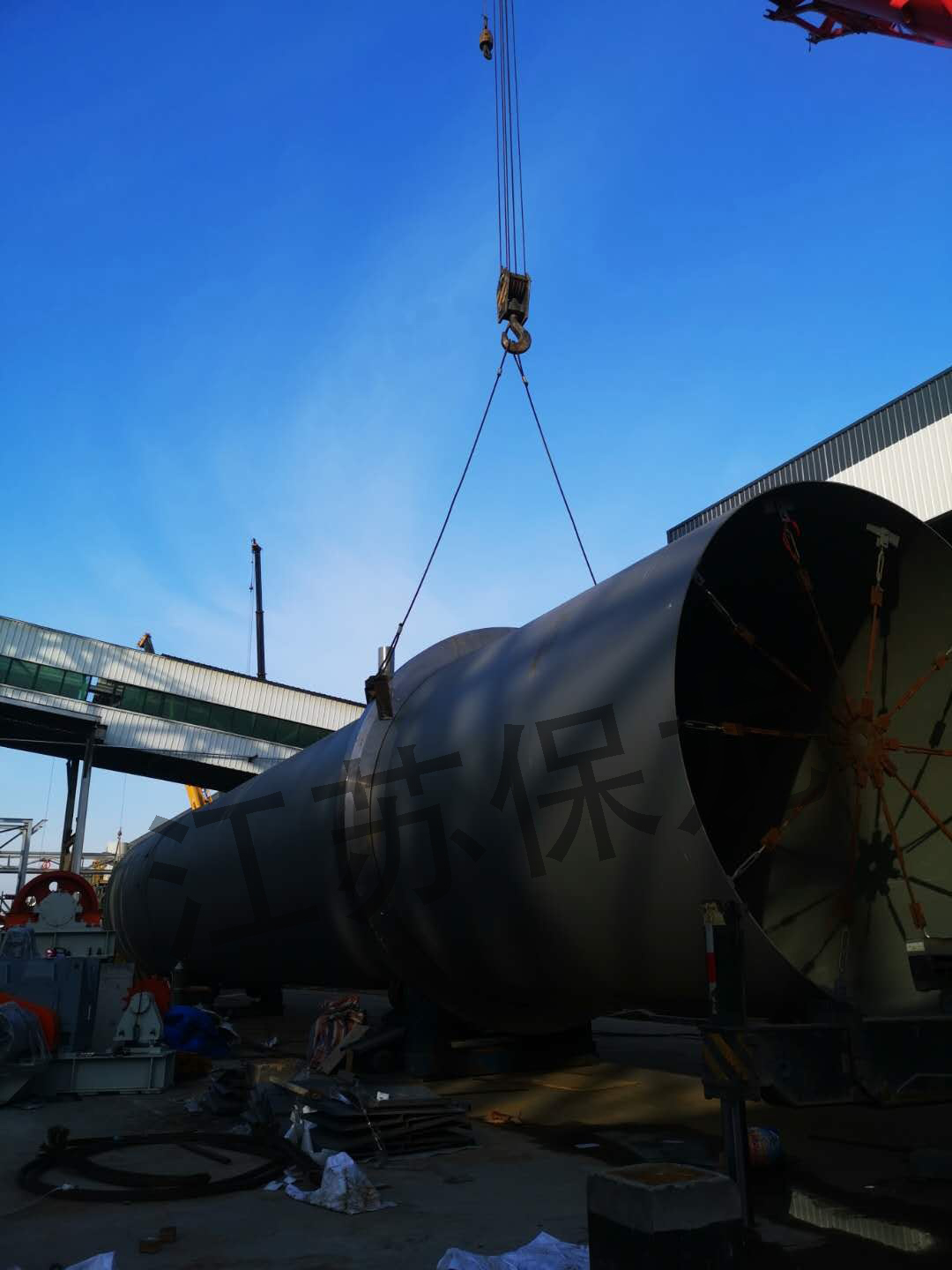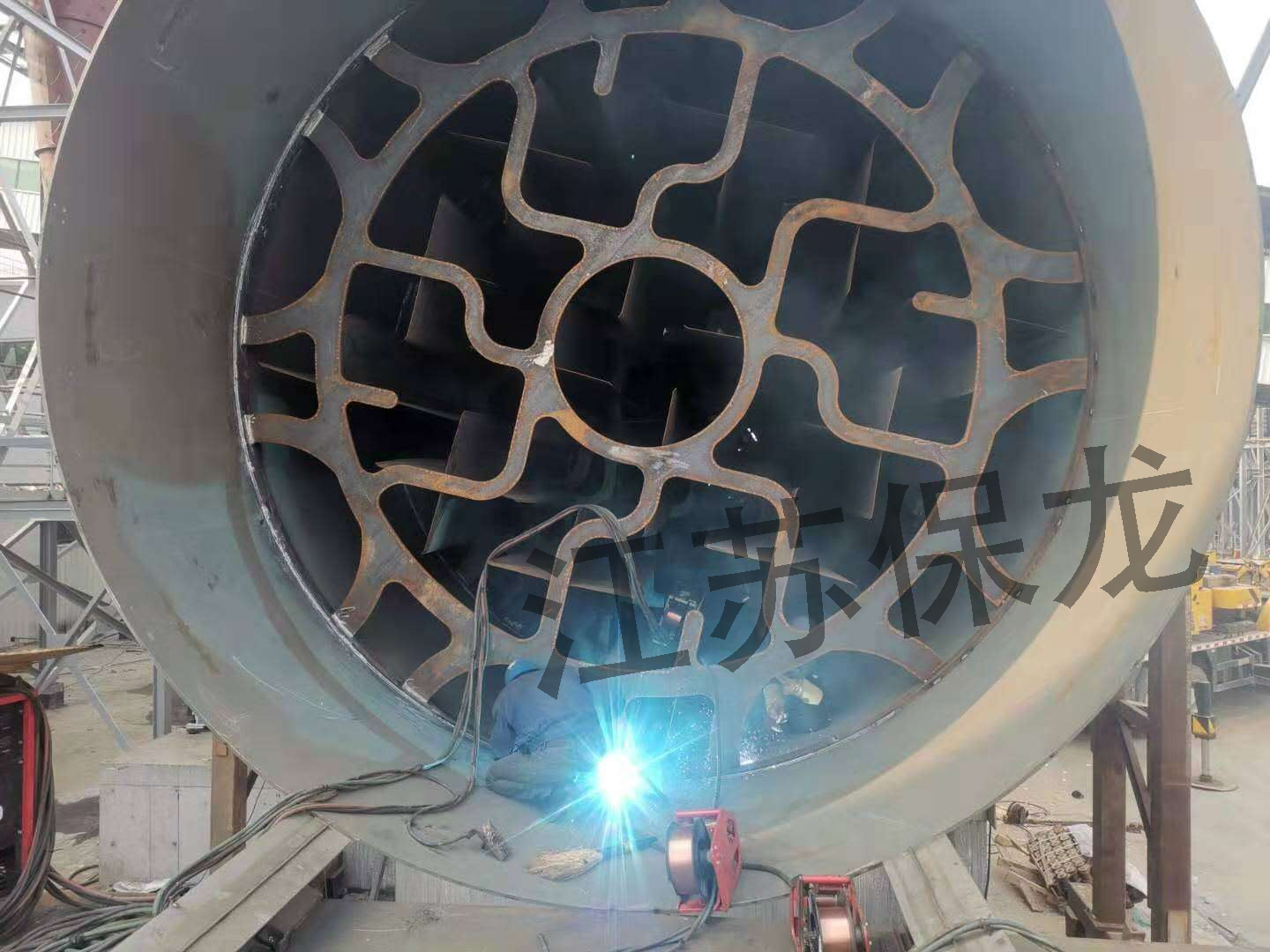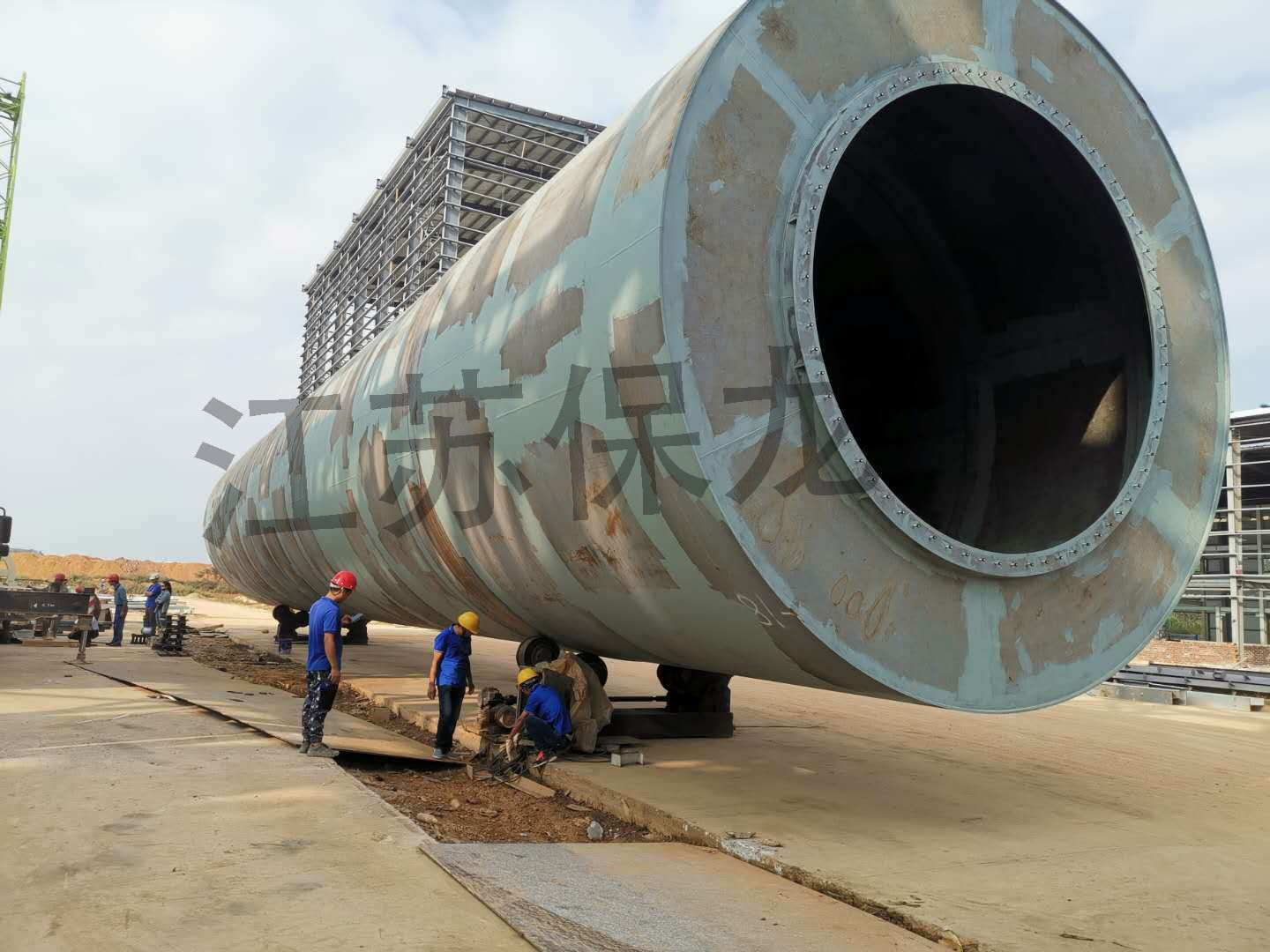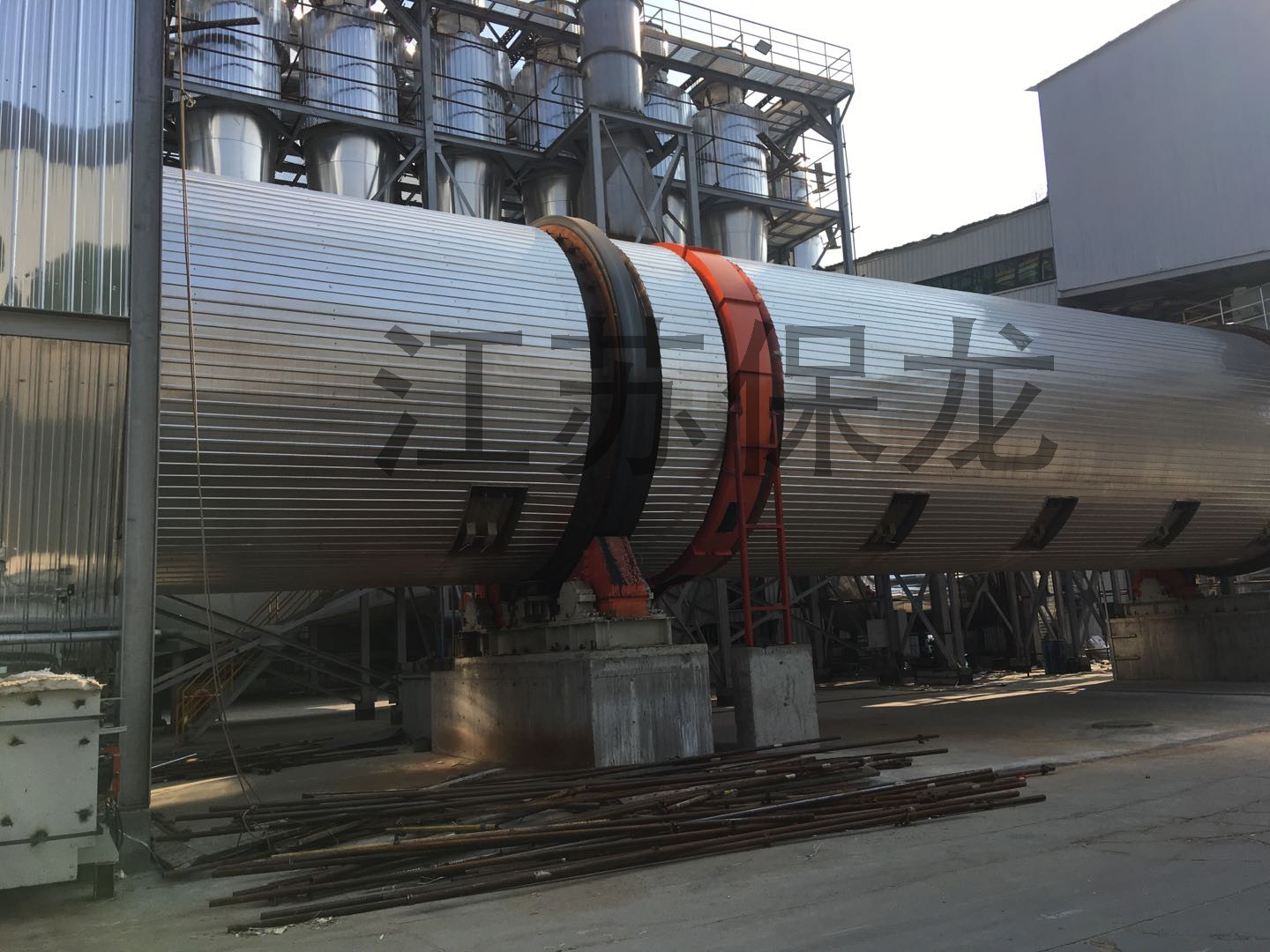 At the same time, Jiangsu Baolong will also provide a complete set of equipment for the roller peeling preparation section production line and a complete set of equipment for the second section of the chip feeding and conveying system for the new OSB project of Luli Wood. Jiangsu Baolong is innovating and upgrading its products time and time again. China has enhanced its core competitiveness and further consolidated its brand image as an industry benchmark.
At present, the project is progressing efficiently and smoothly. Believing in the power of the brand, we have been working hard on the road of serving customers!