1.Jiangsu Baolong's Drum Chippers are specialiity equipment for wood chips production process. These are used extensively in MDF Board industry and pulp and paper mills, which can be used as part of the wood handling process or an individual equipment for other application.
2.Material handled by this series of Drum Chipper includes raw wood logs, small diameter wood, residual material from wood harvesting( branches, twig), left over from timber processing( lath, slab, core, wood waste, etc.,) bamboo, cotton stalk. Reed, rice straw, wheat straw and other non-wood fiber material, which are processes into chips of a certain specification, and use a basic raw material for particle board, fiberboard, MDF and HDF Board and pulp making.
3.This series of Drum Chippers are structurally compact, simple to operate, high throughput, wide adaptability of raw materials, produces high chips quality, reliable and safe, easy to maintain, and are the most advanced chippers currently available in China.
4.The Drum Chipper series are suitable for the 3-130 cubic meters/ hour SUB of chips production range. The standard sizes available are convenient for customers to select in accordance with the production requirement.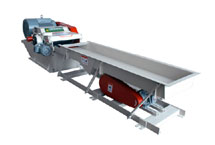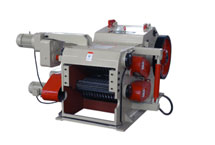 BX213 Drum Chipper BX216 Drum Chipper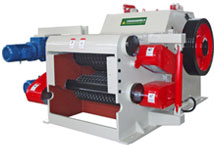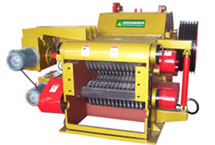 Drum Chipper BX218 Drum chipper
The bigger size BX2113 series Drum Chipper have higher production capacity, low power consumption, best cost performance, and continuously producing quality chips.
Our high quality equipment are complemented by high quality mechanical and electrical components: SKF bearings, SEW gear reducers, Siemens Control, HMI interface, FESTO hydraulic parts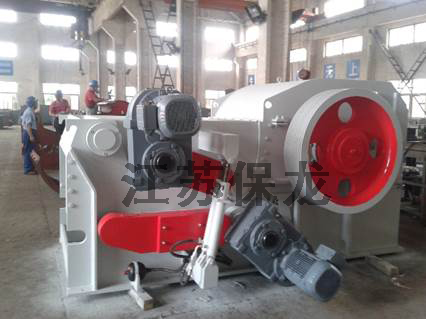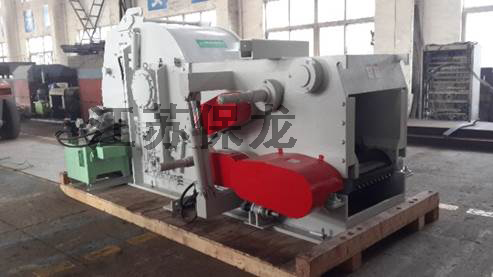 BX2113/11 Drum Chipper BX2113/8A Drum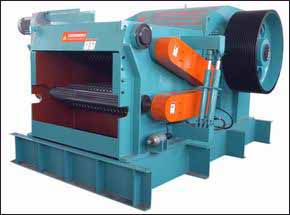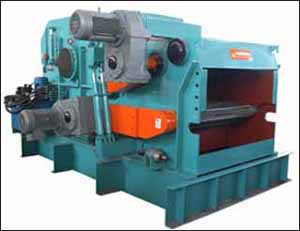 BX2113/C Drum Chipper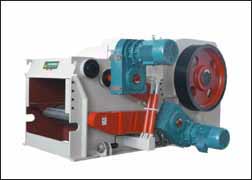 BX2110 Drum chipper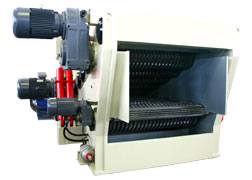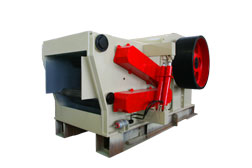 BX2116 Drum Chipper BX 2116 Drum Chipper